To get travelers moving again, the Amtrak Auto Train is offering a "buy one, get one free" flash sale on Roomette purchases.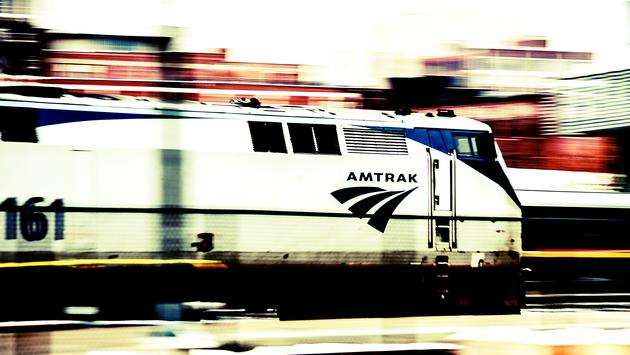 Amtrak customers who purchase a Roomette for one person will be allowed to bring one companion for free as long as tickets are purchased by October 11 and travel is completed by December 17.
The Auto Train offers daily, non-stop service from the Washington, D.C. area to the Orlando area, allowing travelers to skip I-95 and vacation with their vehicles, including cars, vans, SUVs, motorcycles and even small boats or jet-skis.
Roomettes feature two seats by day and upper and lower berths by night, as well as newly upgraded bedding, pillows, towels and linens. Amtrak passengers also have access to a private restroom and shower and a dedicated Sleeping Car attendant.
In addition, Roomette customers receive complimentary dining service with wine and a continental breakfast before arrival.
Amtrak also added enhanced safety and cleaning measures to protect travelers, including frequent disinfecting protocols at stations and onboard trains, mandatory facial coverings for all customers and employees, social distancing signage and improved air filtration systems.