Amtrak is offering new digital payment options to make it easier for passengers to book travel.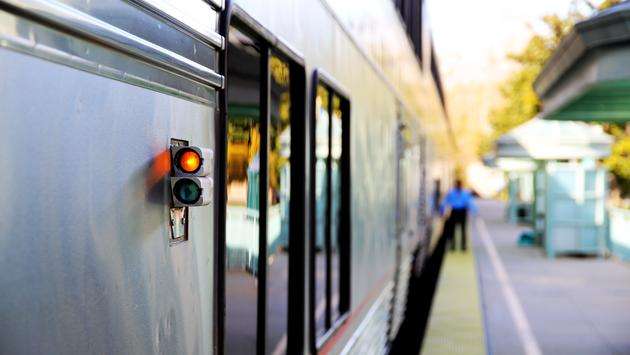 The rail company's updated payment options will be available on the Amtrak mobile app and Amtrak.com, which now include Apple Pay, Google Pay and PayPal, offering users an alternative to traditional credit and debit card payments.
Once travelers log onto the website or into the app, they can save their preferred digital payment method as a default option in their profile, making purchasing future tickets even easier.
"We know every minute counts for our customers and now purchasing tickets is as simple as the touch of a button," Amtrak Executive Vice President Roger Harris said. "These updates to the Amtrak app and website will offer customers enhanced flexibility and convenience as they book and pay for train tickets."
The rail company continues to improve and expand its website and mobile platform options to add convenience for travelers, with previous updates such as a capacity indicator, notifications to reduce crowds in departure areas and reduced touchpoints throughout the journey.
Amtrak is also preparing for the busy holiday season by partnering with George Washington University Milken Institute School of Public Health to ensure there are plenty of health and safety measures in place to help protect staff and passengers.