As expected, President Joe Biden signed legislation that sets the stage for large ships to cruise this summer to Alaska.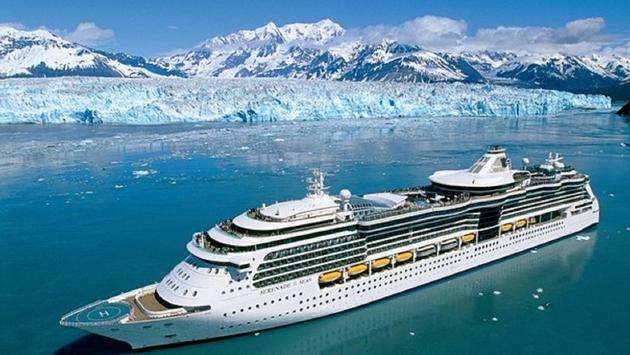 The bill – sponsored by Alaska's legislators and easily passed by both the Senate and House – would allow foreign-flagged cruise ships to sail to and around Alaska from the U.S. without stopping at a foreign port, as required by the Passenger Vessel Services Act of 1886. The waiver is good until Canada lifts its ban on large cruise ships , which currently is set to expire on Feb. 28, 2022.
In anticipation of Biden's signing, numerous big-ship cruise lines already announced plans to cruise in Alaska this summer from Seattle.
The lines also say they expect approval to resume cruising from the Centers for Disease Control & Prevention (CDC) any day now. Since all the announced cruises mandate proof of vaccination, test cruises originally proposed by the CDC are not required.
Abbreviated cruise programs have been scheduled by Norwegian Cruise Line , Royal Caribbean International , Holland America Line, Carnival Cruise Line, Princess Cruises and Celebrity Cruises .
The bill was sponsored by U.S. Sens. Lisa Murkowski and Dan Sullivan of Alaska; the companion House bill was introduced by U.S. Rep. Don Young of Alaska.
"It was an honor to be at the White House today to witness the Alaska Tourism Restoration Act being signed into law by the President," Murkowski posted on her Facebook page. "As a result of this bill, multiple cruise lines have already resumed ticket sales and Alaskan stakeholders and business owners can officially plan for the remainder of the 2021 season with some level of confidence and certainty. The journey to this point has been a challenge but knowing the opportunities this bill will provide Alaskans makes all our hard work well worth the fight. We're ready to spread the word that it's full steam ahead for the Alaska tourism season."