Amtrak is now offering its employees a bonus of two hours' pay when they receive the COVID-19 vaccine .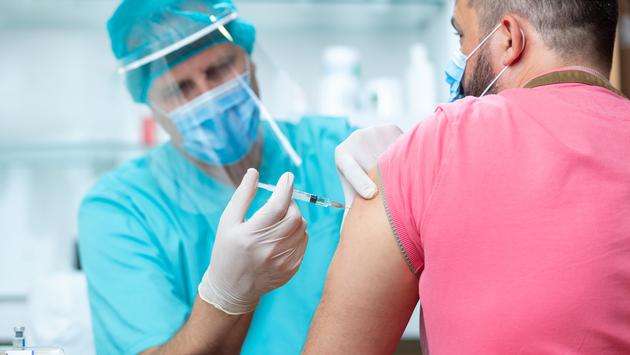 These measures come as the company expresses its desire to have 100 percent of its employees receive vaccinations, greatly increasing health and safety for the company's employees and participating in a new standard of travel for the country.
"Recognizing the vaccine offers the best way to protect ourselves, loved ones and coworkers, we are doing our best to ensure all employees have vaccine access while delivering a new standard of travel for our customers ," said Qiana Spain, EVP Human Resources Officer at Amtrak.
In addition, if the employee receiving the vaccine has an allergic reaction to it, the company will also pay up to 48 hours of recovery time. The company is also allowing excused absences from regular work schedules in order to receive these vaccines.
Amtrak also offers pay protection to support the employees recovering from COVID-19.
For more information about Amtrak's safety and health protocols, please visit the Amtrak website .