Aaaaand yet another disturbing incident involving an unhinged passenger on a flight.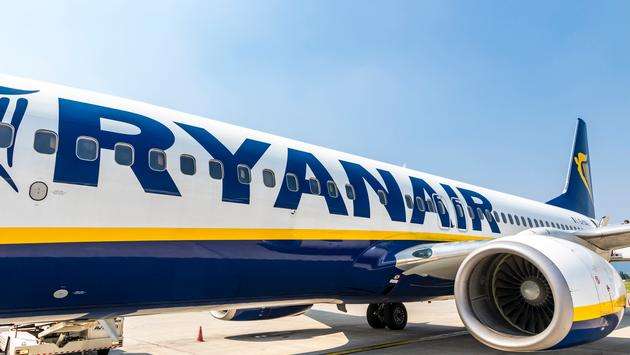 A video that has since gone viral shows a woman apparently losing it over the wearing of facemasks on a flight from Ibiza to Milan on Ryanair.
The video was originally obtained by Newsweek magazine. First posted to YouTube on May 29, it has accumulated more than 352,000 views in five days and more than 1,000 comments, most of them in Spanish and Italian.
The woman argues with the flight crew, spits on passengers, yanks the hair of a woman seated directly in front of her and tries to kick a male passenger who intervened.
"The crew of this flight from Ibiza to Milan Bergamo requested police assistance upon arrival after a passenger became disruptive in-flight," Ryanair told Newsweek. "The aircraft landed normally, and police removed the individual at Milan Bergamo airport. This is now a matter for local police."
Before leaving the plane, the woman admonished the rest of the passengers and threatened legal consequences for anyone who shared the videos with other people.
Here's a look at what happened.