With COVID-19 spiking virtually around the entire U.S., you might as well try to make a few bucks while you're stuck at home, right?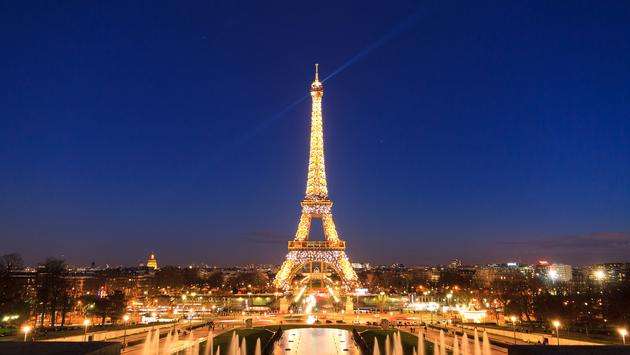 Well, here's a way you can earn $1,000 just for watching TV.
The team at Upgraded Points is looking for someone who'll help out with a project on films that inspire wanderlust. Yep, they would like someone to binge-watch nine travel-related movies and pick up a cool grand for doing it.
You have to take notes, track specific details in each of the movies, including the scenery, themes, characters and more in a spreadsheet. You'll also have to post about your binge-watching journey on Facebook and Twitter. The movies you'd be watching are:
– Under the Tuscan Sun
– Eat, Pray, Love
– Raiders of the Lost Ark
– National Lampoon's Vacation
– Out of Africa
– Catch Me If You Can
– Midnight in Paris
– The Italian Job (2003)
– Murder on the Orient Express (2017)
The successful applicant will receive the $1,000 payment, as well as an Amazon gift card to rent all of the movies on the list. The tasks must be completed by January 15, 2021.
In order to apply, you must be 18 years or older and a U.S. citizen or permanent resident. According to Upgraded Points , the ideal applicant will have a true love of travel and exploration; a love for all things cinema; attention to detail so you'll be able to identify the best locations where the movie is set; the ability and availability to binge-watch nine movies in a short amount of time; and active social media accounts on Facebook and Twitter.
Good luck!