A vicious hailstorm on Monday forced a United Airlines flight to make an emergency landing after the plane's windshield was cracked.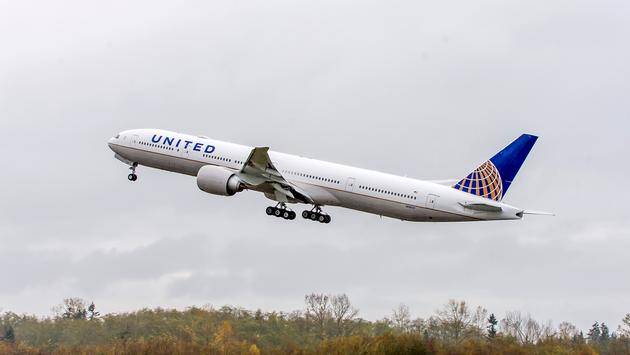 The landing took place at Chicago O'Hare International Airport, where the flight took off an hour earlier heading to Washington Dulles. The pilots made the decision to turn around and go all the way back to Chicago.
No one was hurt and the flight landed safely, according to Fox News .
A passenger on the plane tweeted out a photo of what is believed to be the cockpit.
United confirmed the incident in a statement to Fox News.
"Yes, we can confirm United flight 349 from Chicago to Washington Dulles returned to Chicago O'Hare International Airport due to severe weather. The flight landed safely and customers will continue to their final destination on a new aircraft."