With so many countries requiring some form of COVID-19 testing prior to or just after arrival into the country (or sometimes both), trying to find reputable COVID-19 testing sites can be such a daunting task that it's scaring potential travelers from choosing to travel internationally.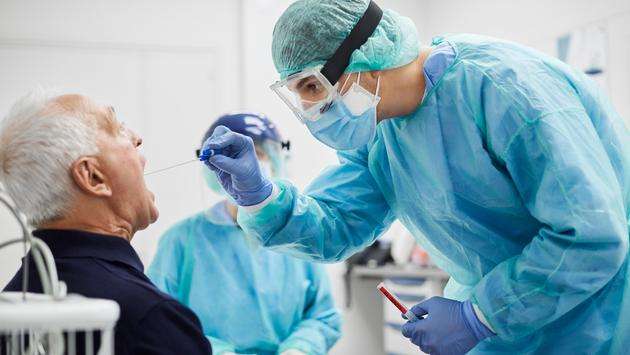 That's why Dutch Caribbean entrepreneur Julien de Bats created Test for Travel , a website that provides travelers with up-to-date COVID-19 testing information and helps them schedule tests wherever they might need one at absolutely no cost.
Test for Travel now features over 50 destinations across the globe and supports over 5,000 COVID-19 testing centers. New destinations and testing centers are being added daily, as is the information from governments about changing entry requirements.
Users can easily search through a directory of accredited testing facilities within the destination of their choice and can even filter through specific types of tests and their turnaround times. They can also find pages to contact testing locations, read reviews and choose to have their results translated into the language of their destination.
"What began as a small project quickly turned into my full-time passion. The COVID-19 pandemic devastated the travel industry, and it is my goal to contribute to the recovery by connecting travelers from around the world with accurate information and accessibility, all while helping them plan their trips with ease," said de Bats.
"Test for Travel assists over 80,000 monthly users with traveling to their next destination, reuniting with family and friends, and planning their business and incentive trips. Travelers can rest assured that Test for Travel simplifies the new trip planning process as we know it, and that finding a COVID-19 test in a foreign destination has never been simpler."
For more information, please visit Test for Travel .