Delta Air Lines flight attendants are being hailed as heroes this morning after they overpowered a disturbed passenger trying to break into the cockpit.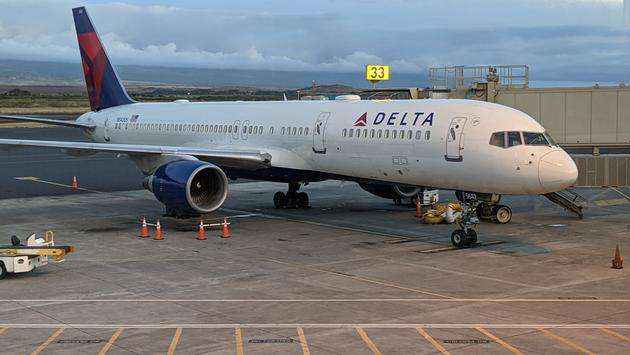 The incident, captured on video, happened on Friday on a flight from Los Angeles to Nashville.
The plane was diverted to Albuquerque, where the suspect was taken into custody and the aircraft then continued on to Nashville . No one was injured.
"The passenger was not successful. The plane landed safely and the passenger was removed by police and the FBI. He is in custody now," Delta said in a statement.
A woman named Jessica Robertson tweeted more than two minutes worth of footage of the hogtied suspect being restrained at the front of the plane.
The man can be heard crying out "you gotta stop this plane" at least 25 times in a row and with increasing urgency — as three men near the cockpit hold him down on the floor.
The man was hogtied as to prevent him from doing anything more.