An American abroad is reportedly facing a two-year prison sentence for writing negative reviews of a Thailand hotel on Tripadvisor.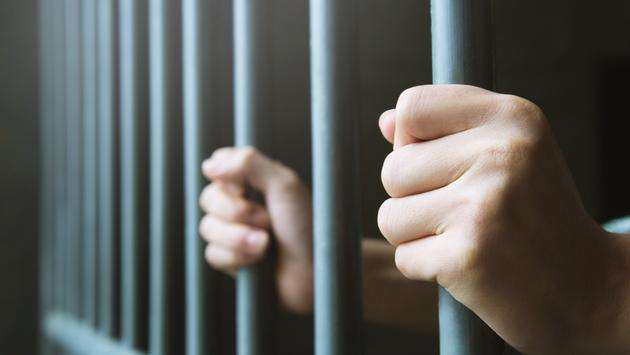 Wesley Barnes, a U.S. citizen who currently works in Thailand, has been arrested on charges of damaging the reputation of the Sea View Resort on Koh Chang island, reported the New York Post .
Having recently vacationed there, Barnes reportedly proceeded to post poor reviews of the Thai resort property on various websites, claiming that it was filled with "unfriendly staff" who "act like they don't want anyone here".
One particular post, in which he accused Sea View Resort of "modern-day slavery", has since been removed by TripAdvisor for violating the site's user code of conduct.
Koh Chang Police Colonel Thanapon Taemsara told Agence Frances-Presse (AFP), "The Sea View Resort owner filed a complaint that the defendant had posted unfair reviews on his hotel on the TripAdvisor website." Allegedly, Barnes wasn't the most agreeable of guests during his stay, accused of fighting with hotel staff over his refusal to pay a corkage fee for alcoholic drinks.
Sea View Resort explained, "We chose to file a complaint to serve as a deterrent, as we understood he may continue to write negative reviews week after week for the foreseeable future." On that charge, Barnes was taken into custody and transported back to Koh Chang island, was briefly detained and afterward released on bail.
If ultimately found guilty, Barnes could serve up to two years behind bars in a Thai prison and a $6,329 (or 200,000 baht) fine. Thailand is known for the stringency of its anti-defamation laws, which human rights groups have long criticized. In another example of the dangers of posting to social media, a Thai journalist was sentenced to two years in prison in December 2019 for posting negative comments about a chicken farm on Twitter.