Enterprise Holdings , which owns Enterprise Rent-A-Car, National Car Rental and Alamo Rent A Car, gifted all 80,000 of its employees worldwide a $100 gift card to a local restaurant on March 5, 2021, in honor of Employee Appreciation Day.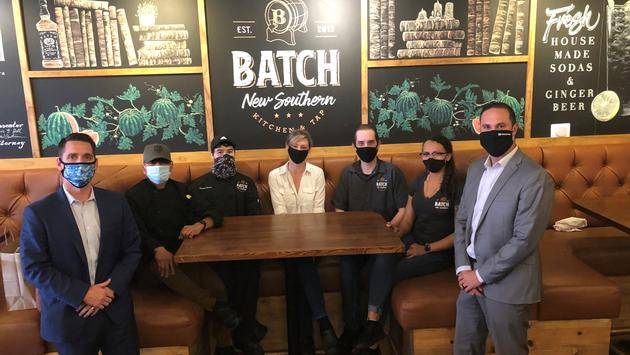 The company's gift aids in local restaurants' recovery, injecting $8 million into the more than 9,500 communities in which both its part-time and full-time employees work and call home.
Local Enterprise teams chose non-chain restaurants that represent the communities Enterprise serves. They offer everything from regional to global cuisine. Employees were notified of their gift on Employee Appreciation Day.
With more than 80,000 Enterprise employees worldwide, more than $6 million of the money spent on the gift cards will be spent at local restaurants within the United States.
Chrissy Taylor, Enterprise Holdings President and CEO, said: "Since the earliest days of the pandemic, Enterprise Holdings employees have shown their dedication to our business like never before. In recognition of Employee Appreciation Day, we wanted to provide a small token of our appreciation. We're giving each employee $100 to enjoy a meal and support a local restaurant in their community—to a cumulative effect of $8 million. We look forward to paying it forward to another industry hard hit by the pandemic because when we invest in them, we live out one of our company's guiding principles: Strengthen our communities, one neighborhood at a time."