Collette , a global tour operator, announced its biggest sale of the year with up to 20 percent off tours worldwide, beginning on November 16 and ending on December 1, 2020.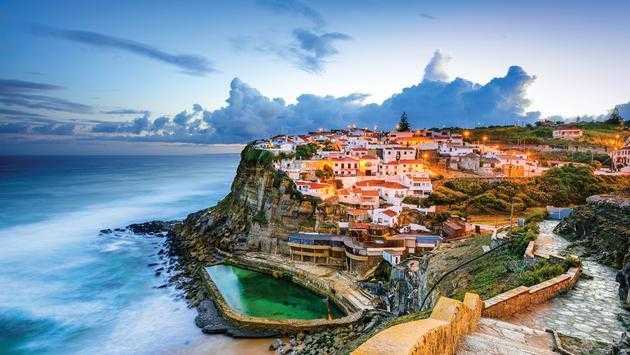 The sale is an extension of the operator's Black Friday promotion. The discount is applicable for travel between January 1, 2021, to August 31, 2022.
Use the discount SAVEBIG to earn 20 percent off on the land portion of any of Collette's tours.
There are no change fees up to sixty days prior to departure on any of Collette's tours. The Collette Travel Protection Plan also allows for cancellation for any reason up to 24 hours before the departure.
The tour operator has also recently launched the Advanced Commission Program for travel advisors , who are now eligible to earn $100 for land-only bookings, $125 for land and air and $200 for any booking with the Travel Protection Plan.
This program applies to any booking made through the end of 2021 for May 2021 departures and beyond.
"We are excited about the launch of our biggest sale of the year and want travel advisors to have the opportunity to earn advanced agent commission on these bookings, while remaining comfortable and confident about their clients traveling with Collette during these times," said Jaclyn Leibl-Cote, President of Collette.
Please visit GoCollette.com for more information.