So many people are excited to begin traveling again , especially as vaccines become more accessible to a wider population.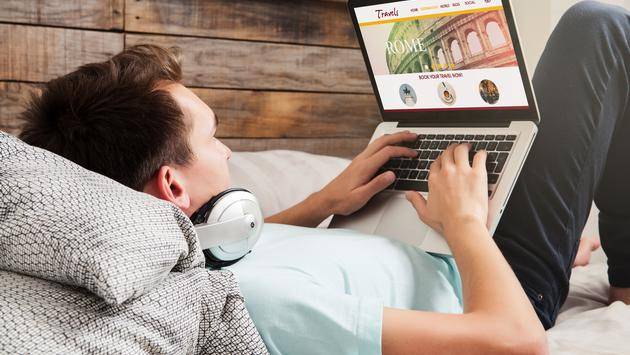 The light at the end of the tunnel finally seems visible, so The Vacationer surveyed over 500 Americans to see what they would give up or do in order to travel now, without restrictions.
The survey was conducted over SurveyMonkey on March 20, 2021; roughly half of the respondents were women and the other half were men. The age groups were approximately equal, from 18-60+. The results hint at a strong desire to travel safely again and an eagerness to travel soon.
Almost sixty-two percent of Americans would agree to either spend a night in prison, not see their best friend for a year, not eat their favorite food for a year, not exercise for a year, or not have sex again for a year in order to travel safely without restrictions. Many of these would rather give up more than just one of these choices in order to travel again now.
Over sixty-seven percent of Americans plan on traveling this summer, a number which could grow to be as large as 200 million Americans, including children. An even quarter of Americans will travel more once the pandemic is over to make up for their lack of travel, while almost sixty percent will travel about as much as pre-pandemic levels.
The respondents were asked if they would welcome President Trump back for another four years in order to travel again without restrictions, but the number of those who agreed is less than the percentage of the popular vote he received in the 2020 Presidential Election, which was 46.8 percent. Almost sixty percent would not take him back under any circumstances.
Almost forty percent of Americans feel more safe traveling now that President Biden is in office, while forty-one percent feel about the same.
Either way, Americans are more eager than ever to get back to traveling safely without fear.
You can read the full survey here .